Welcome to Roma Italian Restaurant open for takeout, patio,and in- dining.
We offer the perfect combination of truly authentic, delicious food, a friendly staff and the warm ambiance that will make you feel at home.
Please see our menu for details


About
Us
Roma Italian Restaurant has re-opened in Menlo Park! Roma Italian Restaurant specializes in simple preparations of classic Italian dishes prepared from family recipes using fresh ingredients sourced from California's own fisheries, pastures and agricultural community. We are blessed that farm to table is just a few miles journey for us in Bay Area.
Only the finest food
& great service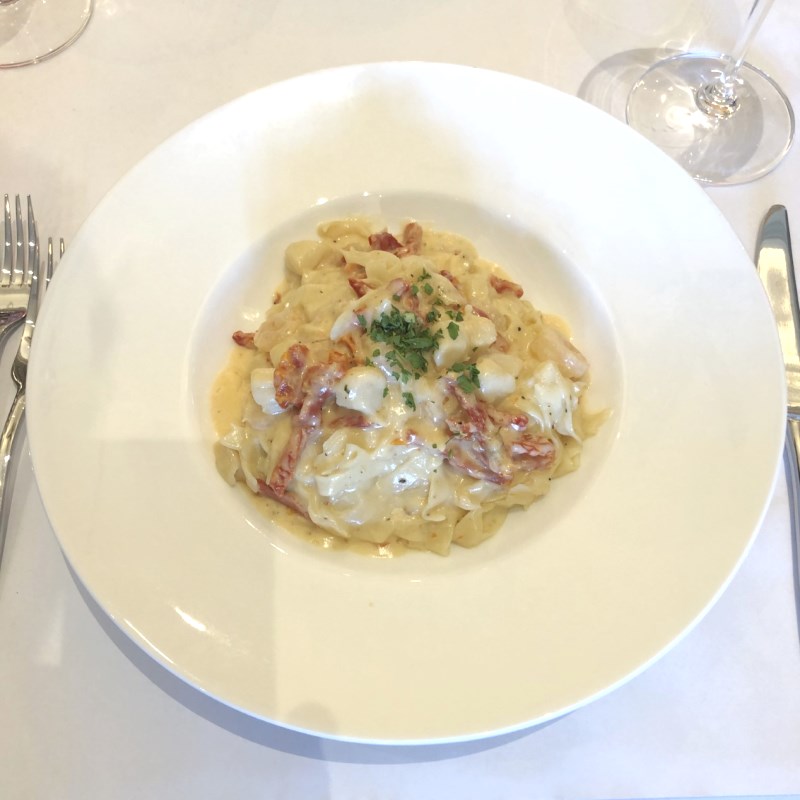 We have re-opened for Patio Dining. See you soon!
Monday - Friday
Lunch: 10:30am – 2:30pm
Dinner: 4:30pm - 9:00pm
Saturday - Sunday 10:30am - 9:00pm
book a table
820 Santa Cruz Avenue
Menlo Park, CA 94025